Greetings to you from Guide Me Immigration.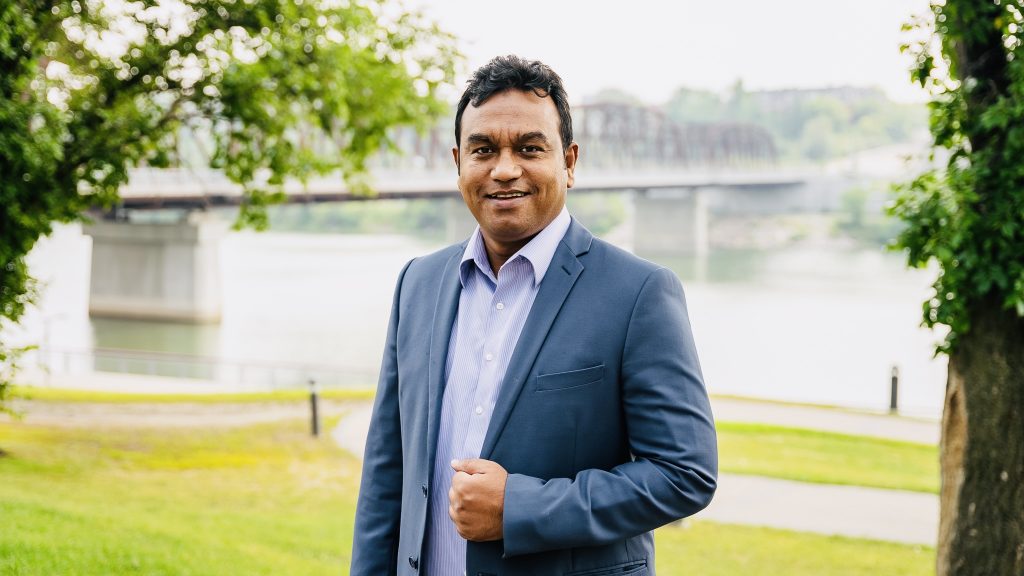 Having spent over 13 years working in various roles – from a professional engineer to business development head and client experience manager at multinational corporations – I was seeking a path that would allow me to directly impact and uplift lives. That's when the field of immigration beckoned, offering me the opportunity to channel my skills into a meaningful venture.
Canada, with its vast expanse and diverse opportunities, has a unique need. There is a significant demand in the labor market, waiting to be filled by talented individuals from around the world. Additionally, our economy thrives when driven entrepreneurs choose Canada as their ground for innovation, creating countless job opportunities and bolstering our national growth. This vision fueled my passion to bridge the gap between Canada's needs and the aspirations of talented individuals worldwide.
However, during my initial encounters with the world of immigration, I realized the challenges faced by many. The complexities and intricacies of the immigration process often become overwhelming, causing unnecessary strain and frustrations. I believed there had to be a better way. Thus, Guide Me Immigration was born, with a singular aim: to simplify the immigration process, offering a clear and hassle-free pathway for those looking to call Canada home.
My team and I are here to be your beacon in this journey, ensuring that every step is straightforward and clear, eliminating the complexities that once seemed insurmountable.
Join us in this adventure, and together, let's craft your Canadian dream.
Warm regards,
Mohammed Shorifuzzaman, Founder, Guide Me Immigration
we are proud to have earned a myriad of recognitions and partnerships that testify to our dedication and commitment to excellence. Our accolades reflect our unwavering focus on serving our clients with the highest standards of expertise and professionalism.
Our journey is adorned with these milestones, and each one represents our dedication to helping every client achieve their Canadian dream. With GuideMeImmigration, you're not just choosing a consultant; you're opting for a partner celebrated for excellence and integrity in the field.